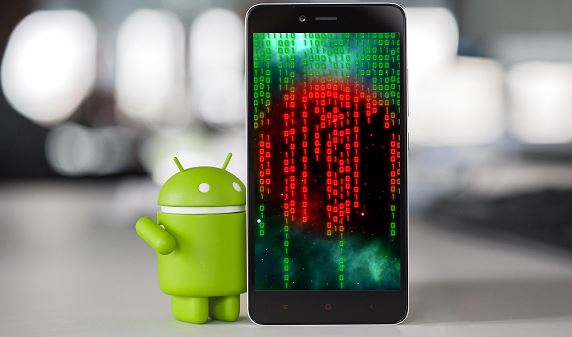 Who would want to risk Android device from viruses and malware? But, the real question is – how good are these antivirus applications?
What matters at the end of the day is where are you standing, depending on the side you choose to stay, antivirus are completely waste of time or a must have application.
Different tests have been conducted which concludes that most antivirus make equal effort in eradicating and protecting against viruses and malwares relating to ability to detect malicious code, either paid or free version.
However, it is also true that Google already does a pretty good job at securing your device, also in cloud keeping us away from jeopardy. Further, Google also embraces scanning feature with software apps in control disallowing malicious code introduction at installation from Play Store.
What if the Android apps are not from Google Play Store? In that case, third-party antivirus application does prove helpful in most cases.
What does your Android Antivirus Do?
Despite all basic antivirus features, Android antivirus offers something more than just normal:
Android antivirus blocks URL and domain names.
Automatic scanning of all downloads.
Scans for malware to identify installed malicious applications or codes into Android devices.
Android antivirus software do not automatically delete malwares but it sandboxes to be manually remove later.
Facts about Android Antivirus Applications
The most important fact coming into concern is that an Android antivirus does not do much good when detecting malicious activities bundled into application source code and if not removed will function independently of antivirus awareness. On top of that local, android application blocks domains and URL's, antivirus application also scans for all downloadable files from Internet and too scans complete device for malicious programs.
Android Antivirus Applications
Tests have been conducted comparing 31 good Android antiviruses. Results says that security apps like antivirus are doing a good job in protecting against malwares going far beyond from false-positive alarms, meaning security companies are putting up good efforts in making antivirus programs. Further, Android antivirus proclaims that antivirus programs cause abnormal battery drain and excessive traffic generation causing Android device to function slow, and most importantly, performance issue.
However, if configured appropriately android antivirus programs will protect your android device from most of the security breaches. Having an antivirus programs installed into your device is sure a good choice, but which one to choose?
Top 5 List of Good Antivirus for Android
From testing, we figured that the Top 5 List of Good Antivirus programs for Android are as follows:
#1 360 Security – Antivirus Boost [Free]
#2 Anti-Virus [Free]
#3 Antivirus and Mobile Security [Free]
#4 Avast Mobile Security [Free]
#5 BitDefender Antivirus [Free]
By now, you must have understood the benefits of our android antivirus and the demerits and also the list of top android antivirus programs to safeguard your device. So, what are you waiting for, time to decide!