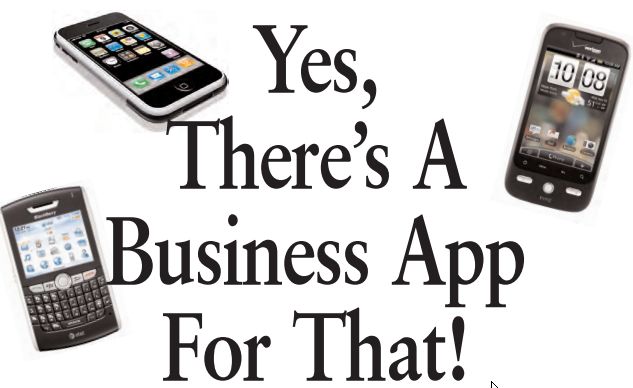 An entrepreneur always feels that they are not getting enough time, right?
Well, guess what? This is common to every entrepreneur who is exploiting opportunity. However, it is important that every entrepreneur figure a way to work smarter than harder. Cutting a workload is not a solution, therefore, we bring to you the 5 must have productive apps to save you time and make more money. Your time is valuable!
Slack: Be Less Busy
Slack is the #1 on our list is a must have messaging app for all teams that lets you connect all of your tools into one central accomplish with exclusive search feature to keep easy track of your business.
Features
Direct private messaging.
Private groups for private information.
Create channel for everything, be it – Project, Team, Section, or anything.
File Sharing is as easy as drag and drop.
Easy integration of tools like DropBox, Twitter, Messenger, SoundCloud, and more, and forget all hassle.
Slack is free! Go grab one at https://slack.com
Trello
Trello is on #2 is a hassle free app for all business that adders to managing projects, workflow and panel, and Trello dashboard lets you see every important stuff at a fleeting look.
Features
Drag and drop feature with list of cards to align everything of your business need.
Easy integration of tools like DropBox, Box and OneDrive for easy sharing.
Task management feature for managing tasks at hand – checklist, calendar, due dates, etc.
Ticker type notification for all important turn ones.
Trello is free! Go grab one at https://trello.com/
DropBox
#3 on our list is DropBox, as the name suggests. Drop everything into this app and get it anywhere pester-free. One application every business desires for safe keeping files and information for easy sharing and synchronization.
Features
Drag and Drop feature to upload file into cloud server.
Impressively easy to share file among others around all devices.
Automatic synchronization of files between all of your devices.
Easy managing of files and document with good security.
DropBox is free! Go grab one at https://www.dropbox.com/
Sunrise
#4 on our list is one hack of a Calendar app for all Entrepreneurs to schedule business on the go, with easy integration of tools like GitHub, Tripits, Google Tasks, EverNote and more.
Features
No app downloading and installing required with online web app for general use.
Fastest way to schedule tasks, meet ups and business deals.
Easy authentication with Google calendar, iCloud and Microsoft Exchange.
Sunrise is free! Go grab one at https://calendar.sunrise.am/
EverNote
Despite on #5 at our list, EverNote makes writing and managing your notes, reminder and schedule easy.
Features
Keep every detail in your own handwriting, photos and web stuff inside app into one.
Messaging feature makes it easy to reach out friends and team mate with easy file sharing.
Free screen width layout makes it screen-friendly staging.
EverNote is free! Go grab one at https://evernote.com/