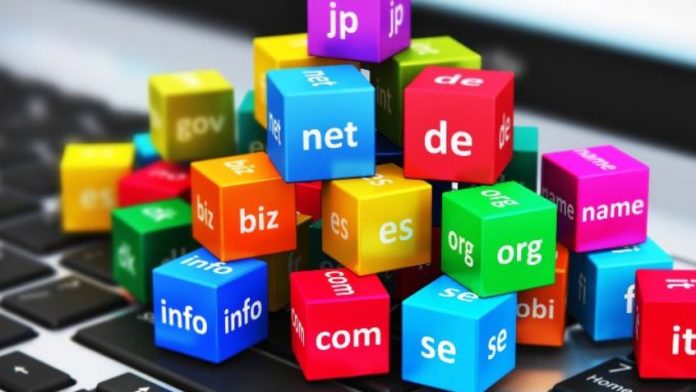 Like any other investment the prime objective to invest in a domain name is to monetize the domain name and setting it entity apart. Creating portfolio of domains must be done prudently because at the end you do not want to pile on virtual dust but to monetize the domain name. Following are a few pointers which help you in acquiring the right domain name more prudishly.
Trademarks- If you own a trade mark try registering the name of the trademark as a domain name as quickly as you can. Now a day's domain registration and owning a trademark for the same goes hand in hand as domain theft are very common in cyber world and reserving your trademark rights also give an added advantage from the competitors who are chasing and keeping close eyes on the desired domain name and there will be lesser chances of buying it from the secondary market at higher rates or battling it out legally to acquire the domain name that equalize to your expected domain name and trademark rights as there is saying prevention is always better than the cure.
Revenue Model– Without s revenue model domain name is a just a virtual pile if it is not generating traffic or reaching the prospective sales enquiries and product services users.
Build Credibility- Your domain name is virtually your location on the web and using your domain for the website help you out to personalize and establish more credible and professional outlook for the visitors.
Words matter- Domain name should be short, meaningful and simple. Lesser the characters and words increase the value of the domain name especially when it is an existing dictionary word.
Buy all the alternatives to that domain name- If you find the right domain name that you are going to use for the sites or your business then buy all the alternatives to that domain name unless you do not want to spend extra bugs later to spend on securing the variant domains name later. Do buy .com, .net and .org to be on a safer side of the selected domain name.
Product and services- When choosing a domain name ensure it connects or relates to your business, product, brand and services somehow. To buy a domain name which relates to your products and services will always add an added advantage because of the relativity and connectivity factor. Thus could definitely improve your brand recognition. Relative and apt domain name can do wonders as more and more companies venture in online to establish their online presence every day and create their market value through it. So domain name related to your products, services and business are worth every penny of it.
.com always rule out –  Dot com is always preferred and worth TLD to invest on then any other counterparts. Dot com is a wise investment and have more generic value than .org,. net etc.
Investment advice and reconsideration- If you plan to buy attractive and alluring domain names and sell them for a profit later, reconsider your investment carefully and you can easily acquire hundreds or even thousands of domain name at affordable prices if in case you are not planning to intrude in somebody's else trademarks. Always take a third party opinion who is expert in the field of domain investment as only a small fraction of domain names sell for desired or the significant profit making amounts.
Domain investment is similar to like any other investments. Domain value increases and vice versa daily and by taking subjective measures and implementing corrective marketing tools domainer can encash investment more feasibly.